Back to Blog Home
Employee Shout Out
February 11, 2021
The employee shoutout this month goes to India Cargile. India has been living in Charlotte since August 2018. She lives with her husband Chris, and her 2 daughters, 9-year-old Maleah and 3-year-old Savannah. India started with Solving Autism as a Registered Behavior Technician in April of 2019. She started working as the hiring manager in June of 2019, and became the First Aid and CPR trainer in October of 2020.
In her spare time, she enjoys cooking new things she finds on Pinterest. She enjoys shopping at the mall and fishing with her husband and daughters. India is also pursuing her Master's degree in Family and Marriage Therapy.
India has been a wonderful addition to The Solving Autism team. She is always calm, cool and collected and always sends out the most uplifting and positive e-mails to all of the staff. We are very fortunate to have India on our staff and greatly appreciate all that she does!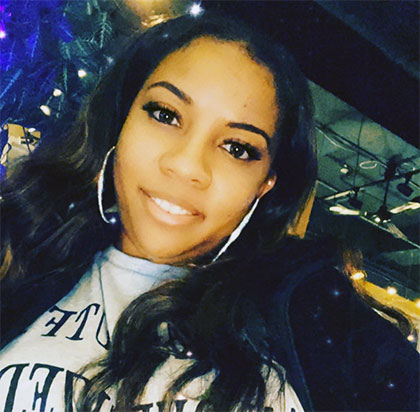 « Preventing RBT Burnout
Parent Group Training is Coming Soon »