Back to Blog Home
Employee Shout Out
August 26, 2021
This month's employee shout out goes to Sierra Weavil!
Sierra great up in Asheville, North Carolina and moved to Charlotte in 2016 to attend the University of North Carolina at Charlotte. She graduated in 2020 with a B.S. in Psychology and a minor in Women's and Gender Studies.  She plans on attending The University of Michigan to pursue a master's degree in Social Work starting in the Fall.
Sierra began working at Solving Autism in 2018.  She loves getting to know her clients and watching them grow!  Her favorite part about working at Solving Autism (besides her clients) is her ability to be creative while at work.  She loves finding creative ways to connect with and spark joy in her clients. She also finds that the relationships she has with her clients and their families bring her much joy.  Sierra really enjoys using play to teach, finding creative ways to implement skill building into whatever activity she might be doing, and making it fun to learn!
In her spare time, Sierra likes going on walks, being outside, paining, and traveling.  Sierra has a green thumb and reports having over 30 plants in her apartment.
Everyone who has worked with Sierra loves her smile and the energy she exudes.  We will truly miss her when she moves to Michigan for graduate school.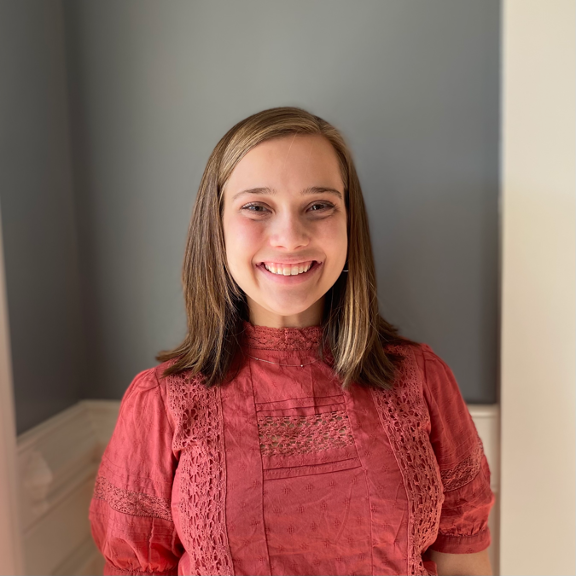 « Meaningful Solutions for Problem Behaviors
Autism Awareness Month »