Back to Blog Home
Sensory Friendly Activities
June 18, 2019
School is out and the temperature is rising here in the South and every parent knows what that means. The children are at home and probably getting stir crazy at this point. For those on the spectrum or with sensory integration issues, finding things to do can often be challenging. Often going to a community pool, movies, or a theme park can prove to be overwhelming. Here are four suggestions for some sensory friendly activities that you can do to help fight the boredom of being home while not resorting to screen time.
1. Create sensory bins together. There are many easy to follow step by step guides that you can find on Pinterest to create a variety of different bins. These bins can have many different themes like ocean or paleontology and often have materials that can provide great sensory input like water or moon sand. These bins are great because they are easily stored away and can be used in or outside.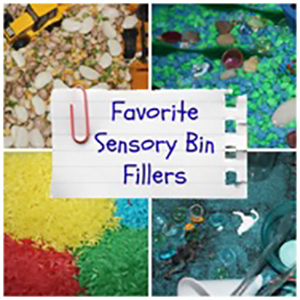 2. Go to a movie. I know that this may not sound like the most sensory friendly option out there, but many areas have begun to offer sensory friendly movie screenings at their local theatres. These events include the movie being played at a lower volume, ability to move around, less crowding, and special consideration with the lighting.

3. Water play. With the rise in parents craving activities that provide sensory input, it is very easy to find affordable water tables and splash pads that you can use at home. If those aren't your speed, then many community parks have splash pads that are open during the summer. The drawback is that these can often be crowded with other families trying to just get out of the house. I have found that if you go around noon and on a week day this does not seem to be as much of a problem because many adults are working and cannot take their children during the week and those that aren't have left to eat lunch.

4. Go to the zoo. This one is last, because it may not be for everyone because of the amount of time it might take to get there. On my last trip to the NC Zoo, I discovered something amazing. They have a program that is intended for those who need sensory accommodations. This program includes headphone and quiet zones, weighted lap pads, sensory bags, and even social stories to help prepare for the trip. You can find all of the information here, just click on sensory sensitivity: https://www.nczoo.org/visit/accessibility-needs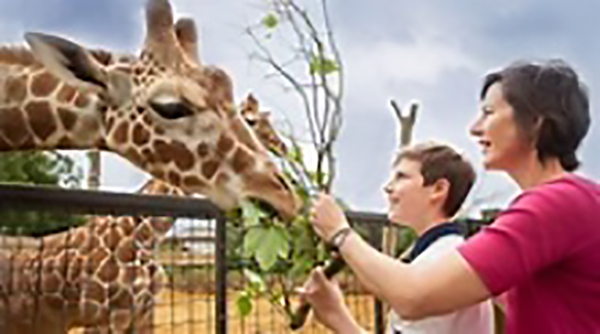 « The Best Strategies for Calming Tantrums & Meltdowns in Children with Autism
10 Tips for Getting your Autistic Child Through a Haircut »