Back to Blog Home
Employee Shout Out
January 25, 2021
This month's employee shout out goes to Lisa Cook.
Originally from New York, Lisa has been working in the field of Special Education for 30 plus years.  Lisa is very proud of her two grown children Rebecca and Tyler and her daughter-in-law Amanda.  She lives with her "boytoy/boyfriend," Ed and her special pups Maverick and Marley.
Lisa has been working with Solving Autism for five years.  She is absolutely amazing as a registered behavior technician.  She works tirelessly with her clients and has helped to train many new staff members over the years.   Lisa is very passionate about her work and has much knowledge and drive to help each client reach their fullest potential.
She also works as a CBRS (Community Based Rehabilitative Services) Provider for NC Infant Toddler Program providing play therapy and early foundational skills for children diagnosed with developmental delays birth through three years of age.
In her spare time, Lisa is a fabulous cook and loves to bake and create delicious treats.  She enjoys spending time on the lake and believes in nothing better than laughter, family, and friends.  She is a thoughtful and loving person and posts the best Facebook posts ever!
Lisa is a very valuable employee of Solving Autism and we hope that she will continue to share her warmth, smile and amazing skills with the Solving Autism family for many years to come.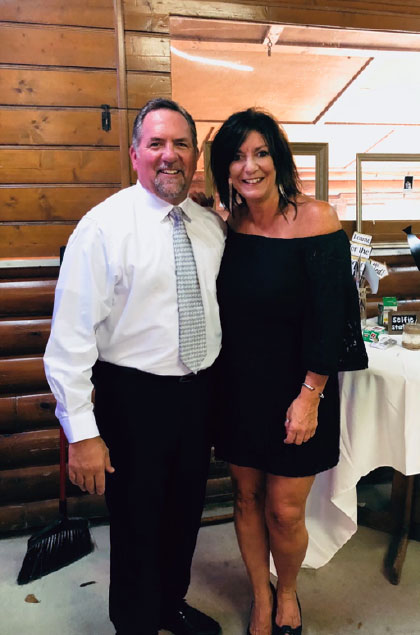 « Aspirations for 2021
New at Spectrum Academy: Parent Group Training »